Working Time
Tuesday-Sunday

: 11:00 AM–7:00 PM
Ask the Experts
Intense Acne Peel Treatment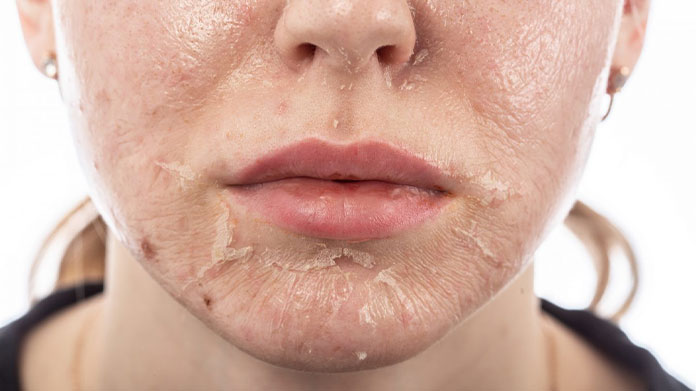 ACNE TREATMENT & SOLUTIONS at Richen Skin
Dr. Indu Singh is an expert in all skin related problems. We at Richen skin offer various treatments like chemical peels, Clea-ups etc to give you flawless skin. We provide both laser and aesthetic skin care treatments to our patients. Dr. Indu Singh is one of the most reputed Dermatologists in Paschim Vihar & most visited Best Skin Specialist in Delhi NCR. We have excellence in both, clinical as well as cosmetic dermatology. "Gold Standard '' technology is what we use for every procedure for all skin types.
INTENSE ACNE PEEL TREATMENT
Richen Skin''s Intense Acne Peel is a four-step treatment for mild to severe acne (from Grade 0 to 3).
Deeply cleanses and unclogs clogged pores.
Sebum production is minimised.
Bacteria and impurities are eliminated.
Skin texture and discoloration are improved.
Our doctors may recommend a combination of treatment options, such as lasers, peels, clean-ups, face masks and oral prescription medication, depending on your concern.
"Acne can be cured" – Beauty Secrets with Dr. Indu Singh
Dr. Indu Singh is the Best Skin Dermatologist in Delhi NCR. She has been treating skin problems effectively for the past few years. She is an expert in clinical cosmetology, skin aesthetics and all skin and body care routine. She has all the beauty secrets you need in your life to get radiant skin.