Working Time
Tuesday-Sunday

: 11:00 AM–7:00 PM
Ask the Experts
Medi Facials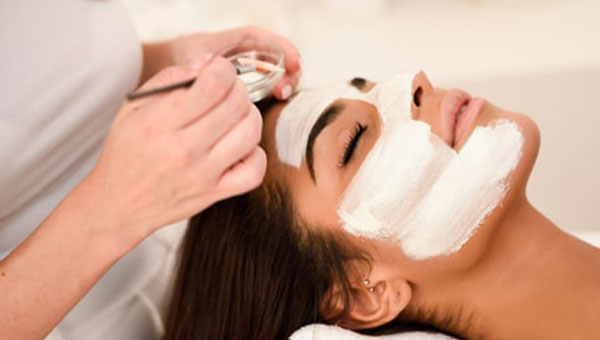 SIGNATURE MEDI FACIALS
Richen Skin's innovative medi-facials will make your skin resist all symptoms of ageing, leaving it appearing brighter, more radiant, softer and beautiful. The products' unique blend of active ingredients, along with superior dermal technology, promotes optimal collagen formation, reduces fine line and wrinkle and keeps the skin hydrated and radiant. Dr. Indu's special treatment has been proven very beneficial for our clients, and helped them in attaining flawless and glowing skin. Our most popular facials are as follows:
1. LED PHOTOFACIAL
The Richen Skin's LED Photofacial is a new treatment that combines our renowned Oxy Blast therapy with a beautiful gold mask enriched with peptides to cleanse your skin of impurities and leave you with a long-lasting, rainbow sheen. Finally, precise wavelengths of focused LED light are projected on the face to stimulate collagen production, increase skin clarity, and eliminate acne-causing bacteria. LED photofacials are a great way to fight acne and symptoms of ageing while leaving your skin looking healthy, vibrant, flawless and beautiful.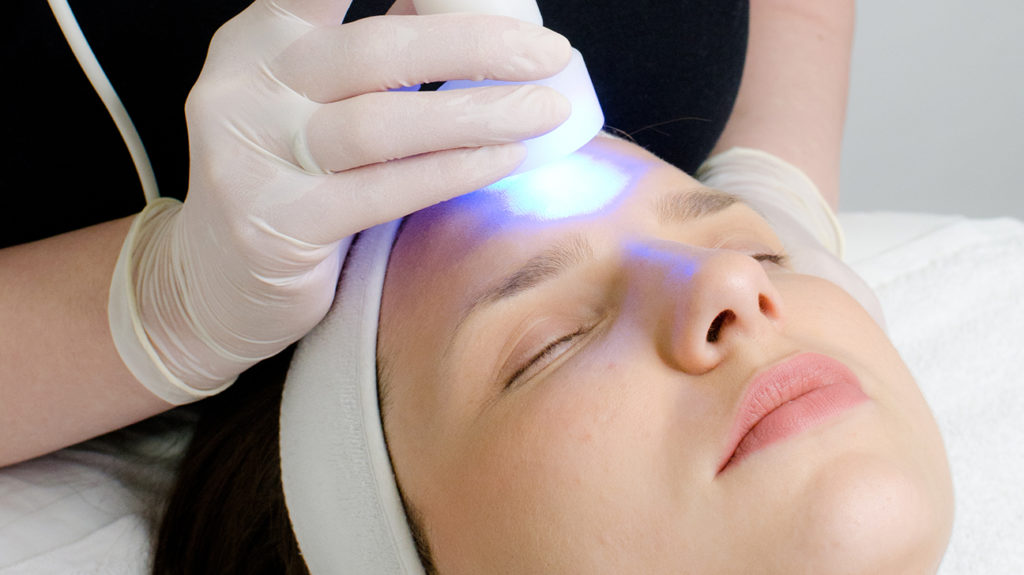 2. INFUSE
The Infuse facial treatment uses a specially designed technology to help active ingredients penetrate deeper into the skin. A brightening gel, along with hyaluronic gel and a skin brightening mask help to target uneven skin tones. Our signature facial massage uses a specifically formulated oil and massage cream to nourish and brighten the skin.